Issues Arising: I've proven my fitness says Buhari -True or False
The President of Nigeria Muhammadu Buhari on Friday in a statement said he has proven his fitness to hold the top job for the next four years. Mr Buhari said this at a meeting of the Federal Executive Council, where ministers congratulated him on his success at the polls.  
Mr Buhari, as seen by all Nigerians in the last three years whose health has been called to question after he repeatedly travelled for medical treatment in the United Kingdom in the early days of his administration.
According to him…..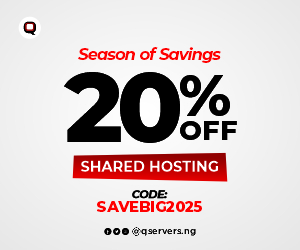 BUHARI:  He said, "during the campaigns, I tried to visit the 36 states and Abuja, firstly, to prove to the other side that I am fit. I tried to cover two states per day and secondly, not to make anybody feel that any state had been left out. "So, I thank God that He gave me the strength and health to see through my plan and I think it is appreciated."
Mr Buhari, who defeated Atiku Abubakar of the Peoples Democratic Party (PDP) to win a second term in office, said his second term in office will be tough because Nigerians appear to be "forgetful".
"My last lap of four years, I think, is going to be tough because people are being forgetful. That was why wherever I went, I reminded them of the campaign promise of our party, particularly security, as I kept on saying that you have to secure the country well. If you don't secure the country, you can't achieve anything no matter how many programmes you put in place," he said.
Mr Buhari also said unemployed able-bodied youth remains a big problem in Nigeria today. He said the youth need to be kept busy.
Mr Buhari said he is glad that the country had good two rainy seasons and his government had the foresight to get the Ministry of Agriculture and Rural Development and the Central Bank of Nigeria to give soft loans to farmers "so that everybody that is educated and looking for white collar jobs and cannot get it, can go back to the land. We are lucky the rainy season had been good".
He also said his administration was lucky as a result of efforts of some state governors in Lagos, Ogun, Kebbi, Jigawa, Ebonyi. "We don't import rice but we have savings from rice in terms of foreign exchange which we put in the budget and use for infrastructure."  
"That is a very good thing because the oil sector is becoming very difficult to predict. It is becoming unpredictable and depending on it makes us materially insecure but thank goodness, agriculture has come to save it and people are appreciating it," he said.
Source: Premium Times.