Nigeria Decides: Atiku defeats Buhari at Aso Rock polling units
The presidential candidate of the Peoples Democratic Party (PDP), Atiku Abubakar has defeated the All Progressives Congress (APC) candidate, President Muhammadu Buhari, at a polling unit in the Presidential Villa, Abuja.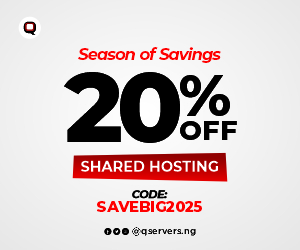 Atiku scored 525 votes to beat Buhari who got 465 votes in Polling Unit 022 in the Presidential Villa.
Also, the PDP won the senatorial poll at the unit with 546 votes, while the APC got 477 votes. At another polling unit inside the presidential villa, PDP candidate garnered 84 votes, Buhari who ran under the platform of APC trailed with 73.
The result of the House of Representatives at the polling unit also showed that the PDP defeated the APC by scoring 521 votes while the opposition party got 464 votes.
As Nigerians await official results from the Independent National Electoral Commission, INEC, the major contenders in the 2019 Presidential election are President Muhammadu Buhari of the APC and PDP's Atiku Abubakar.