Google Glitch: One Dollar Is Not N184
 Latest search on Google Currency is currently showing that one dollar is going for N184, this information is false due to a glitch in Google's software or Algorithm. Musa Ibrahim.N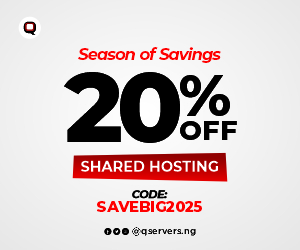 The Central Bank of Nigeria sold the greenback to the bureau de change (BDC) operators at N357 per dollar on Friday.
Two members of staff at Google, who spoke off the record, confirmed that this was just a bug, that is currently being fixed by the search giant. According to Bloomberg currency rate, the dollar is currently trading at N361.8, with the local currency gaining N1.75 against the greenback.
Whatever the case is, the dollar is still trading at 358 to 360 at the foreign exchange market.