6 Benefits of Coconut Water
Coconut water is one healthy drink that has a lot of benefit to the body. Loaded with several benefits.
Below are 6 amazing benefits of Coconut water: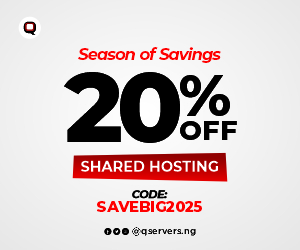 Coconut water which is high in potassium, flushes out excess water from your body.
Coconut water soothes the stomach.
It is easy to digest and prevents constipation.
Coconut water gives relief from acidity as it is alkaline and can bring your pH balance back to normal.
It can be of help in replenishing your body's water content.
Coconut water breaks down smaller kidney stones and flushes them out of the body.