2019 ELECTION: We Won't Extend the Election Date Further – INEC
The Independent National Electoral Commission (INEC)  has promised not to postpone the election that was set for last Saturday any further.
As stated by the Chairman, Information and Voter Education Committee of the Independent National Electoral Commission (INEC), Mr Festus Okoye, He said "We are going ahead with the election. We are ready for this election."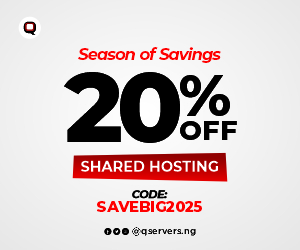 On the allegation that INEC had been under pressure to conduct a staggered election, he said: "The issue of the staggered election was never on the table. The issue on the table was going ahead with the election. If we went on with the election, some polls would have opened at 8am, 9am and 10am and 12am midnight. The only thing we had was a differential opening of the poll. That was the only issue in the cart and we discountenanced it."
Okoye also tendered apologies to the members of the National Youth Service Corps (NYSC) who were made to go through inhuman conditions due to their inability to move to their respective Registration Area Centres (RAC) due to the uncertainty of whether the election would be held.
According to him, "We regret it. There was no premeditated plan to make them go through inhuman conditions."
Assuring citizens that the overall objective of INEC in postponing the election was to prevent the country with a wishy-washy election, which consequences he said would be catastrophic, he pleaded with the electorate not to lose hope on INEC but instead they should come out next Saturday to participate in the election.
"We urge Nigerians to rekindle their faith in INEC and come out to carry out their votes.