2019 Election: Saraki Concedes, Wishes those Who Emerged Best of Luck
Senate President, Dr. Abubakar Bukola Saraki, has stated that in spite of the reported inadequacies that attended last Saturday's Presidential and National Assembly elections in Kwara State, he is wishing the candidates who emerged from the election the best of luck.
Saraki in a statement signed by his Special Adviser (Media and Publicity), Yusuph Olaniyonu stated that while the election was generally peaceful there are inadequacies like the card readers not used in over 70 percent of the polling units, while there were multiple voting, over-voting and other discrepancies that were reported by agents of the People's Democratic Party (PDP) across the state.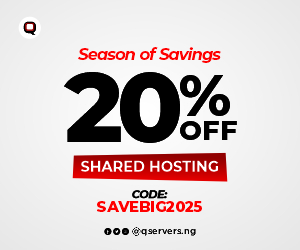 He added that the state chapter of his party will take a position on the right response to these inadequacies.
"However, whatever the final outcome of the election, I wish the candidates that have emerged all the best in their attempts to serve our people. It is my prayers that the good people of Kwara State will always have the best from any government both at the state and federal levels.
"As a product of a family and a political structure that is, from its foundation, devoted to the service and development of our state and its people, it is my wish that our people will always have a good deal at all times. The new development will even provide the people with the opportunity to compare and contrast. After all, the people who have emerged from last Saturday's election are not my enemies. They are fellow Kwarans.