The presidential debate set on January 19 – Buhari, Atiku, Ezekwesili, Others
The Nigerian Election Debate Group has fixed the presidential  debate for all candidates of different political parties taking part in the 2019 elections on January 19, 2019.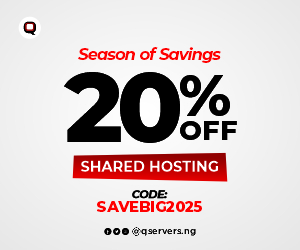 Chairman of the debate group and owner of Channels TV, John Momoh, disclosed this at a press conference in Abuja today November 22nd. He added that the debates will hold at the Transcorp Hilton Hotel, Abuja and will be broadcast live by all BON members.
According to the timetable released by the group, the vice presidential candidates are to have their debate on December 14th 2018.
President Buhari will be debating alongside the likes of Oby Ezekwesili, Atiku Abubakar, Donald Duke and others.