Oprah Winfrey honours Mandela ahead of global charity concert
Oprah Winfrey on Thursday paid emotional tribute to Nelson Mandela as she prepared to host a star-studded concert in Johannesburg to cap celebrations marking 100 years since his birth.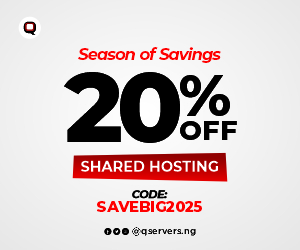 Winfrey to co-host the Global Citizen festival on Sunday, The events celebrating the centennial of Mandela's birth in 1918, and is part of a campaign to tackle poverty, child malnutrition and boost gender equality. The artists performing are Beyonce, Jay-Z, Cassper Nyovest, Ed Sheeran, Pharrell Williams and Chris Martin.
Winfrey hailed Mandela's "goodness and integrity", describing him as her "favourite mentor" as she spoke at a public debate at the Soweto campus of the University of Johannesburg.
"He was a man who could have sought revenge, but he was a man who sought reconciliation," she said, adding he "knew that when one of us is wounded all of us are bleeding."
AFP