NLC Warns Governors Against Refusal To Pay N30,000 Minimum Wage
The Nigeria Labour Congress (NLC) has warned state governors against their refusal to pay the proposed national minimum wage of N30,000.
The President, Ayuba Wabba,  gave the warning on Friday after attending a labour related function in Ado, the Ekiti State capital.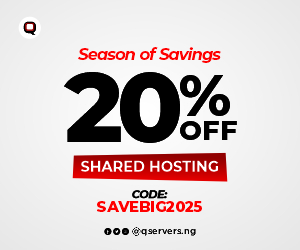 In his statement he said there was no going back on the N30,000 as against the existing N18,000 new minimum wage for workers in the country. Wabba told reporters in the state that state governors have no justification to decline to pay the wage, stressing that they were part of the decision-making process.
"Six of the governors representing each geopolitical zone were part of this decision-making process; the N30,000 was not a labour demand, it was even a compromise position," the NLC president stressed.

According to him, any governor, under any political party, who declines to pay the proposed wage stands the risk of revolt through the ballot.

On how the proposed minimum wage can be achieved by the governors, Wabba said, "If we reduce the cost of governance, including the humongous security vote, the wage can be paid."

He added, "Workers should be resolute; we have told workers, pensioners, and their dependents not to vote or support any governor who refuses to pay the minimum wage."