Lady bites the penis of a would-be rapist
Police declare Nickoloas Samaroo, 21, wanted for rape, he broke into a woman's Queen's apartment in New York.  He knocked the 39-year-old woman out by punching and kicking her at about 3 a.m. on Nov. 9.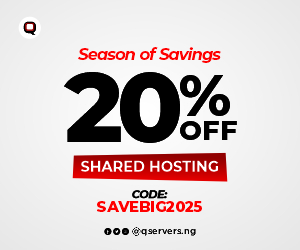 The victim woke up and found Samaroo undressing her, cops said. She tried to run away from him, but he grabbed her and dragged her into the bedroom of the apartment. In the bedroom, Samaroo beat the woman until she was unconscious again.
When she woke up again, it was to him holding a knife in her face, and he forced her to give him oral sex, She pretended to oblige then bit Samaroo's genitals as he attempted to overpower her, and she was able to run away.
Cops said Samaroo stands at about 6 feet tall and weighs 180 pounds. He was last seen running away from the apartment.