John Obi raped and infected a 14 yr old girl in Delta .
A teenage girl rape by an elderly man. According to an activist Israel Joe, the girl has tested positive to an STD after being rape. However, her parents have resorted to settling the case out of court, despite pressure from concerned residents. .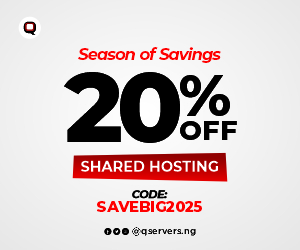 Meanwhile, the suspect is presently in detention, as rights activists have vowed to proceed with his prosecution, regardless of the lack of support from the family of the victim.