Boko Haram machetes four farmers to death
Four farmers killed by Boko Haram jihadists  near the northeast city of Maiduguri, in the latest bloodshed in the restive region, witnesses and a local militia leader said on Monday.
According to the farmers who survived the attack dozens of fighters believed to be loyal to Boko Haram factional leader Abubakar Shekau attacked a group of farmers working in their field near Jiddari-Polo.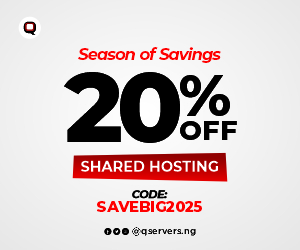 They said the Islamists hacked their victims to death and left another farmer with severe injuries.
"They came in large numbers on foot while we were picking cowpea in the field and arrested six of us while others escaped, Mala Umara told AFP.  They macheted four to death before my eyes and left the other man seriously injured, he said.
"A civilian militia leader Umara, 75, said " I was spared by the militants with a message to Nigerian troops stationed in Jiddari-Polo that they should brace for an impending attack from the jihadists. They asked me to deliver a message to the soldiers that they should be prepared for an attack soon.
As recorded more than 27,000 people have died since the start of Boko Haram insurgency in the remote northeast in 2009 and 1.8 million are still homeless