USA Gymnastics doctor sentenced to another 40-125 years
Larry Nassar, the former USA Gymnastics doctor who was sentenced on Monday got an additional 40 to 125 years in prison for sexually abusing girls and young women for decades under the guise of medical treatment.
Nassar already faced a lifetime behind bars for two prior sentences after pleading guilty to sexually assaulting women and girls in his role as a high-profile sports medicine doctor at USA Gymnastics and at a Michigan State University (MSU) clinic.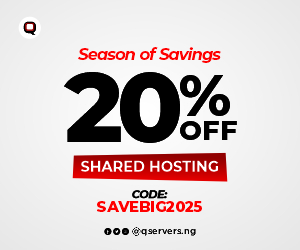 The latest sentence stems from abuse he committed at the Twistars gymnastics training center in Michigan, where victims said in court they were referred to Nassar for treatment and were molested.
The 54-year-old is accused by some 265 women including Olympians, gymnasts and collegiate athletes of sexually abusing them over a more than two-decade career.
His case has convulsed US amateur athletics and led to profound questions about how his abuse managed to go undetected for so long. Nassar had previously been sentenced to 60 years in prison on child pornography possession charges in December, and up to 175 years in prison on sexual abuse charges in January.
Share Your Story/ News Tips With Us:- SMS: +2348098373261, Whatsapp: +2347067154183, Email: info@bernixeblog.com