"He knew what he signed up for" – Trump to pregnant widow of U.S. Army
Rep. Frederica Wilson, D-Miami Gardens revealed that President Donald Trump made an insensitive responds to U.S. Army Sgt. La David Johnson's widow on Tuesday.
The president called about 4:45 p.m. and spoke to Johnson's pregnant widow, Myeshia Johnson, for about five minutes. He said that "he knew what he signed up for … but when it happens, it hurts anyway," when he died serving in northwestern Africa.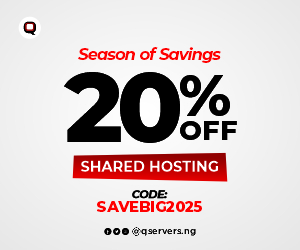 "They were astonished," Wilson said about the Florida family's reaction. "It was almost like saying, 'You signed up to do this, and if you didn't want to die, shouldn't have signed up.' "
Wilson said the widow, Myeshia Johnson, spoke to Trump for about five minutes and her only words were "thank you" at the end of the conversation.
ADVERT
"I wanted to curse him out," Wilson said of Trump. "I asked the family to give me the phone so that I could, but they wouldn't."
She is a mother to Johnson's surviving 2-year-old son and 6-year-old daughter. The conversation happened before Johnson's remains arrived at Miami International Airport on a commercial Delta Airlines flight. A top advisor later told Local 10 News "The president's conversations with the families of American heroes who have made the ultimate sacrifice are private."
Wilson watched as the widow, who is expecting their third baby in January, leaned over the U.S. flag that was draping Johnson's casket.