Tension mounts in Iraq as the Kurdish regions prepare for an independence vote
As the people of Kirkuk in northern Iraq prepare to vote, ahead of a referendum on Kurdish independence, holding next Monday.
The referendum is risky, especially in Kirkuk, a multi-ethnic city also claimed by Arabs since oil was discovered there in the 1930s. The Kurdistan region produces around 600,000 barrels per day (bpd) of oil.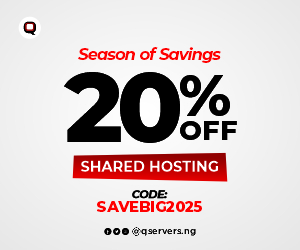 The central government in Baghdad, Iraq's neighbors and Western powers fear the vote could divide the country and spark a wider regional conflict, after Arabs and Kurds cooperated to dislodge Islamic State from its stronghold in Mosul.
Already at least one Kurd has been killed in pre-referendum clashes, and security checkpoints have been erected across the city to prevent further violence.
But the Kurds say they are determined to go ahead with the vote, which, though non-binding, could trigger the process of separation in a country already divided along sectarian and ethnic lines. Iran, Turkey, the United States and Western allies oppose the vote.
Nazim Mohammed expressed his thoughts. "I fear the Hashid will come and fighting will start in Kirkuk," His is an Arab from Mosul who fled to Kirkuk when the northern city was overrun by Islamic State.
— Reuters Top News (@Reuters) September 21, 2017