About Bernixe Blog (Video)
BERNIXE BLOG is a Blog covering Nigerian news, World news, Sport news, Entertainment news, Gossip, Events Weddings and Articles. We also publish  health, fashion, beauty& style tips; bringing you all the juicy stories and latest news you need to know. (Bernixe Blog is a Blog about, News, Politics, Events, Entertainment, Sports, Technology, Business, Lifestyle, Weddings, Fashion, Beauty, Inspiration, Relationships, Music, Health, Gist.)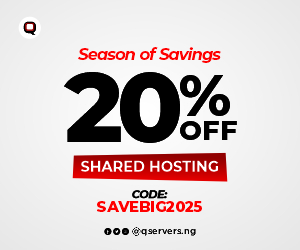 We at Bernixe Blog (BB) strive to create virtual news focusing on the told and untold stories that you want to hear about in a varieties.
BERNIXE BLOG (BB) is a Nigeria Media that provides Nigerian Audience and Africans with Trusted and Comprehensive up-to-date News Coverage. Stories from both on-line Platforms and other Traditional Media Sources. Get the latest Nigeria Breaking News, Politics, Business and Entertainment on bernixeblog.com

We Source out and publish to our dedicated Readers; Politics, Entertainment, Technology,Lifestyle, Relationship, Sports and Health News, whatever you want we are your definitely your information source.
No wonder our readers trust us to keep them updated with the latest news.

You can connect to us on Twitter, Facebook, Instagram, Google+, Pinterest and BBM for exclusive updates.
Do enjoy your reading!!