Where Did Nigeria Gets it Wrong? A Big Question For All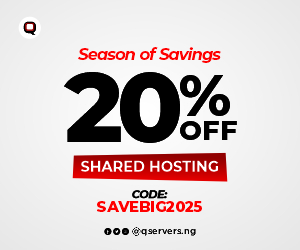 Where Nigeria did gets it wrong?
How do we get to where we are now? The
current recession is heart breaking to Nigeria's citizens especially home based
citizens. Some sociol analysts have it; that it can be trace back to pre-independence
inaction and reaction that gave borne corrupted leaders, while other say is due
to embracement of western culture and values that relegated our core value as a
nation.
Others say, it because we are consuming
nation instead of producing nation, that we valued imported things to our home
made. This could have in return borne jobs opportunities for the citizens.
A foreign friend of mine asked me last week, why
will a nation like Nigeria that her population is estimated over 180 million
citizens solely depends on Crude Oil, why do the government uses taxes to limit
the capability of SME in the country?
These and many other questions we need to ask
ourselves, and our so-called representatives in government. Well! All hope is
not lost, as it may be; this recession may lead us to our promise land. The big
question here now is; what are the ways forward, to pull out of this recession?
Your contributions may go long way in helping the nation to
survive.
Leave your views, opinions and comment bellow.
… Matter Arising By: Kingsmond
Ehimare