So you are a girl who likes a guy and isn't so sure if he likes you back
So you are this girl who likes a guy and isn't so sure if he likes you the same way you like him,, however you guys text/chat a lot… Now you really want to step it up and leave the friend zone by all (clean) means…. Off-course you don't want to seem so easy! Well here are a few lines you could use to switch things….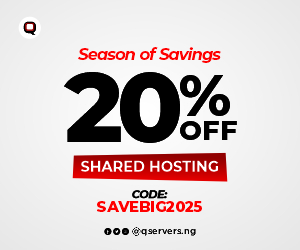 EXCEPT THINKING ABOUT ME, WHAT ELSE ARE YOU DOING: This isn't a text you want to send someone that you barely know. However, it works well when you're trying to get out of the friend zone with a guy, or if you want to let a casual acquaintance know that you're interested in dating. Even though you're not bluntly admitting that you have feelings for him, he'll get the picture… (be casual remember).
I FORGOT TO TELL YOU HOW HOT YOU LOOKED TODAY: If you're a bold beauty, and just want to talk-this line is perfect for a conversation starter!! Especially if/when you have nothing of importance to talk about…. Just make sure that you use it on a day you actually saw him. If you don't, then he might assume you've been stalking him… Even though you are, he can't know!
TELL ME A RANDOM SECRET ABOUT YOU: This always works, just make sure you subtly notify him that the secret shouldn't be something too dirty and if you're into that sort of gist then carry on..
MY PHONES' BEEN ACTING WEIRD, DID I ACCIDENTALLY CALL YOU: After he tells you that you didn't actually call him, you can say, "Oh, sorry. So anyway, it's been a while. How have you been?" He might see through the charade and realize that you lied to start a conversation, but he should be flattered, not insulted. If you want to talk to your #crush, don't wait until you see him in person to do so. *wink…
I BET MY WEEKEND WAS BETTER THAN YOURS: Men love competition. Sending a message like this will get him instantly interested in the conversation. Just make sure that you can follow it up with an exciting story. Otherwise, the conversation will die as quickas it starts…
HAVE YOU SEEN SUPERNATURAL, ONE OF THE ACTORS REMINDS ME OF YOU: This conversation starter will kill two birds with one stone. It'll let him know he's on your mind… Cheers!
Sponsored Post – Rozes and Thornz. Kindly follow her page on Instagram: rozes_and_thornz for more…