Benefitsof Avocado to your Health
Avocado is a are very healthy. Avocados provide nearly 20 essential nutrients, including fiber, potassium, Vitamin E, B-vitamins, and folic acid. It reduces a heart diseases.
Reasons why you should consider eating this fruit every day. Making right food choices
is essential.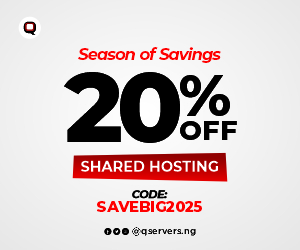 Avocados contain low level of saturated fat and high level of unsaturated fat, which has positive effect on our cardiovascular system.
Unsaturated fat in your diet also may help to lower LDL cholesterol
(bad cholesterol), maintain HDL cholesterol (good cholesterol).
Furthermore, eating avocado can improve your insulin sensitivity.
In
addition to good fat, avocados also contain a great variety of
nutrients, including antioxidants.
This fruits may help prevent
inflammation and oxidative stress in the blood vessels while improving
blood flow.