Can you ever trust a cheater?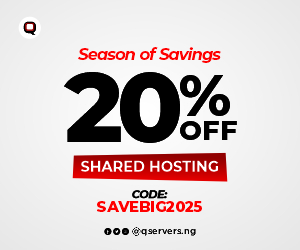 After all, he had promised that he would never cheat again. But as her partner's eyes widened, she knew that wasn't true.
"He had slept with a woman that weekend," she said. "I didn't want to believe it. But I knew it was true. I just wish I had listened to my gut and hadn't [stayed with] him when I first learned he was a cheater."
Golfer Tiger Woods confessed to having affairs while with his wife Elin Nordegren.Source:AP
And as those who have been involved with an unfaithful partner say: Once a cheater, always a cheater.
Suddenly JJ found herself in the same abandoned position as ML's ex-wife.
Nonetheless, the duo are still together after 25 years, although JJ describes their arrangement as a matter of convenience.
Jude Law cheated on wife Sienna Miller with his children's nanny. Picture: David Westing
Unfortunately, infidelity like ML's is not uncommon. A 2013 survey from the bookThe Normal Bar found that 33 per cent of men and 19 per cent of women have admitted to being unfaithful at some point in their lives.
"And once an affair happens, even if the offender swears it's a one-time thing, it can definitely create a lot of uncertainty and mistrust in the partner."
"There's no [woman] so magical and spectacular to make a man honest and trustworthy, but I was so blinded by love, I didn't realise that when I was involved with [a cheater]," says Abrams. "And the distrust doesn't go away. After being involved with a cheater, you see everyone as a liar, and you have to do a lot of work on yourself to change your worldview."
The book by self-proclaimed pick-up artist Neil Strauss, Rules Of The Game
But cheaters themselves say that change may be possible — though it can be costly, both emotionally and financially.
"For any man or woman who finds themselves cheating, I'd say check yourself into a recovery centre ASAP," says Strauss, who chronicled his climb back to fidelity inThe Truth: An Uncomfortable Book About Relationships.
"A lot of times, cheating has nothing to do with your partner and everything to do with who you are as a person," he says.
Once Strauss and his wife made the decision to get back together, Strauss gave her all his online passwords, kept his phone unlocked in the house, and promised he would immediately answer any calls or texts from her when he was outside the house.
The short leash was essential in regaining trust, and is a system the two still use, even years after treatment.