Do People want Love or Options
Due to recent happenings and stories I heard about marriages and relationships. I have asked my self do people actually want to fall in love and be in a relationship.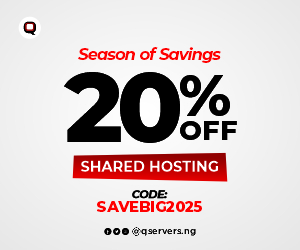 In Nigeria when it comes to marriages recent research has shown that the rate of divorce is high. There is the aspect of rampant cheating in relationships and marriages.
However, one could argue that or say that people do not want to be in a relationship and find love. According to statistics millions of people sign up for online dating sites with the hope of finding love or a significant other.
The Question is. Are people truly looking for love or just options or perhaps the idea of settling down with one person until death do you part is just an old-fashioned notion that has lost its meaning?
Being in a relationship involves risk, it can be scary especially against the odds of today. In the game of Love things can go either way. Just stay true to your self and others.